Cream Cheese Cake Frosting
Bookmarked
Bookmark this page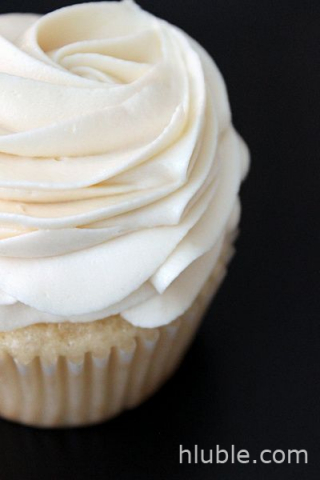 Ingredients
8 oz./ 225 g. cream cheese, softened to room temperature
2/3 cup butter, softened to room temperature
1 pound confectioner's sugar
2 teaspoons vanilla
To make
Tangy and sweet frosting perfect for cakes that include fruit or cinnamon.
In a bowl, mix cream cheese and butter until combined. Add confectioner's sugar, milk, and vanilla. Mix well.
Now you're ready to top your cooled cake!

Views: 1187
Published: 10/27/2019 2:47 AM
Was this recipe helpful to you?