Cake Drowned
Bookmarked
Bookmark this page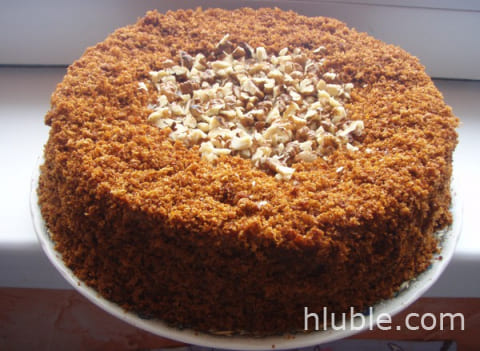 Ingredients
3 tablespoons flour
200 gr. butter
1 egg
Sugar 250 gr.
200 gr. walnut
Half a stick of yeast
Half a glass of milk
To make
Recipe cake drowned.
Mix flour and butter and chop with a knife, then add 1 egg, yeast and milk. After which it all over again chop with a knife. The resulting lump of dough placed in ice water for 45 minutes. After this time, the dough should float to the surface of the container in which it was put.
Then pour sugar and walnuts on the table and roll out the dough with this "mixture". Then cut the dough into pieces and place in the oven for 15 minutes.
Views: 5163
Published: 10/06/2019 8:06 AM
Was this recipe helpful to you?